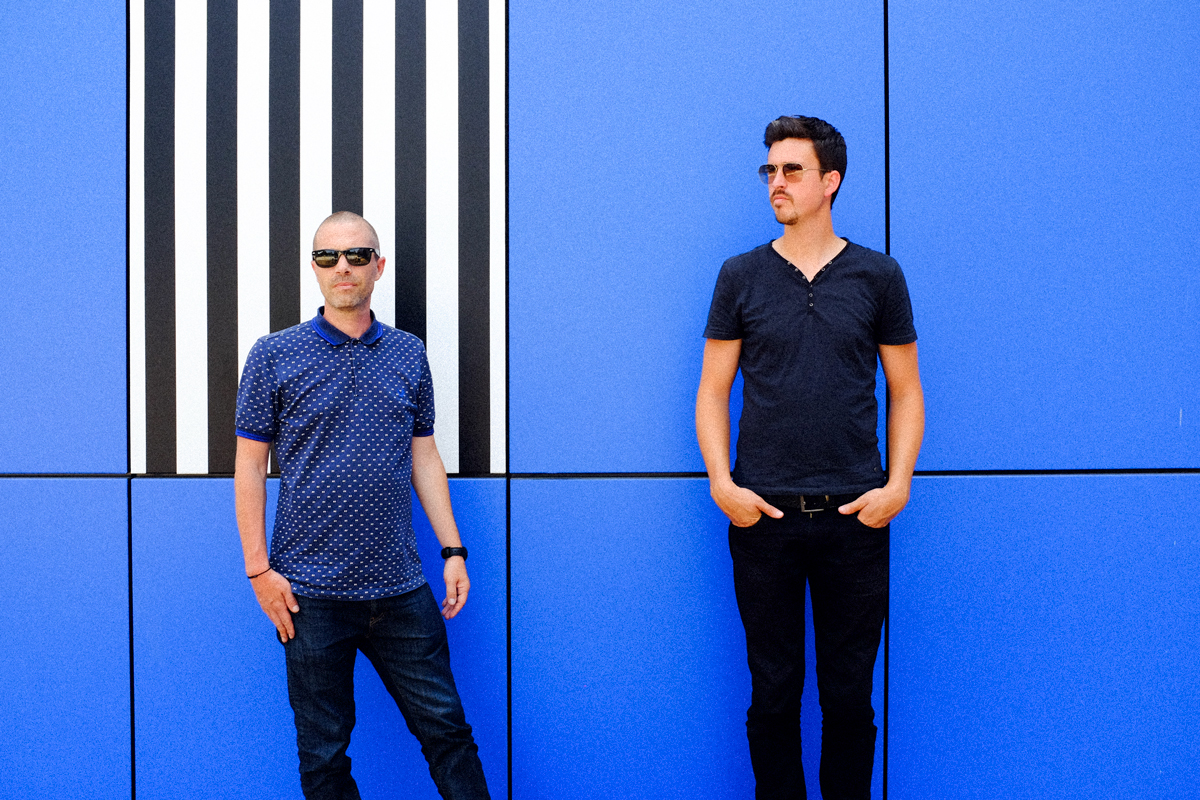 Biographie
---
GHOST OF CHRISTMAS rassemble Martin Mey (Singer / Songwriter) & Gaël Blondeau (Producer - Chamade Beat).
Le duo présente un 1er EP très remarqué fin 2015, signé sur le label
Sounds Like Yeah!
(Laurent Garnier). Un live suit en 2016 sur des scènes phares telles que les Nuits Sonores, le MaMA, Marsatac, le Badaboum, le festival Chorus, l'Édition Festival, le Point Ephémère et le Festival Yeah!.
En 2017, le duo revient avec un second EP,
Connect the Dots
aux sonorités mêlant singulièrement UK bass et electronica
. Avec ce nouveau projet,
Ghost of Christmas
va plus loin dans l'incarnation de son identité. Sur scène, l'univers fantomatique du groupe s'exprime visuellement à travers un jeu de double exposition finement orchestré. Leurs silhouettes s'effacent, se dédoublent et se fondent dans des formes géométriques, des évocations lascives et des paysages en travelling.
Une métaphore qui révèle, en filigrane, la sensualité électronique et l'élégante minutie du travail de ces deux artistes.
Connect the Dots
sort donc en septembre 2017 en digital
sur le label
PSCHENT,
en co-production avec
IN/EX Music
. 
---
---
---
---
Booker: meissa@limitrophe-production.fr
Label: In/Ex Music - Pschent
On Tour: